Save the date for the ISDI Regional Meeting 2020 in Singapore!
We are pleased to announce that the next ISDI Regional Meeting in the Asia Pacific will be held on 10 -11 March 2020 in Singapore.
Experience and learn about the latest innovations, policy and regulatory developments in the region and beyond from a first class faculty of speakers from Asia Pacific and around the globe.
Meet and network with experts, regulators and other industry leaders and learn about the latest issues impacting the special dietary foods industry. This is an unmissable event for stakeholders involved in the business of special dietary foods.
Conference programme:
10 March
12.00-13.30: Welcome Lunch & Registrations
13.30-17.45: Regional meeting – speaking sessions on the following topics: Trends in Nutrition Policies in Asia Pacific
Perspectives on Regulations
Optimizing Stakeholders Engagement
20.00: Cocktail Reception
11 March
09.00-11.30: Regional Meeting – speaking sessions on the following topics:
Latest Innovations in Specialized Nutrition
Industry Best Practices
11.30-12.30: Closing Lunch
More details on speakers and sessions to be revealed soon!
Interested in speaking or sponsorship opportunities?
Please connect with the ISDI Secretariat to receive more information on the different packages and opportunities.
Contact: Jean Christophe Kremer/Mélanie Collot – secretariat@isdi.org
Event Venue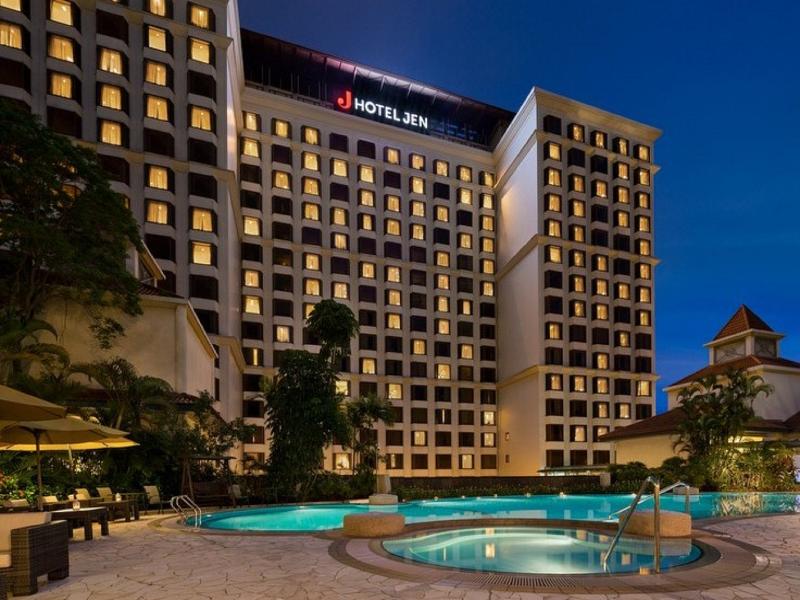 Hotel Jen Tanglin Singapore by Shangri-La
Rooms rates and reservation details will be provided in the next days. Website
Registrations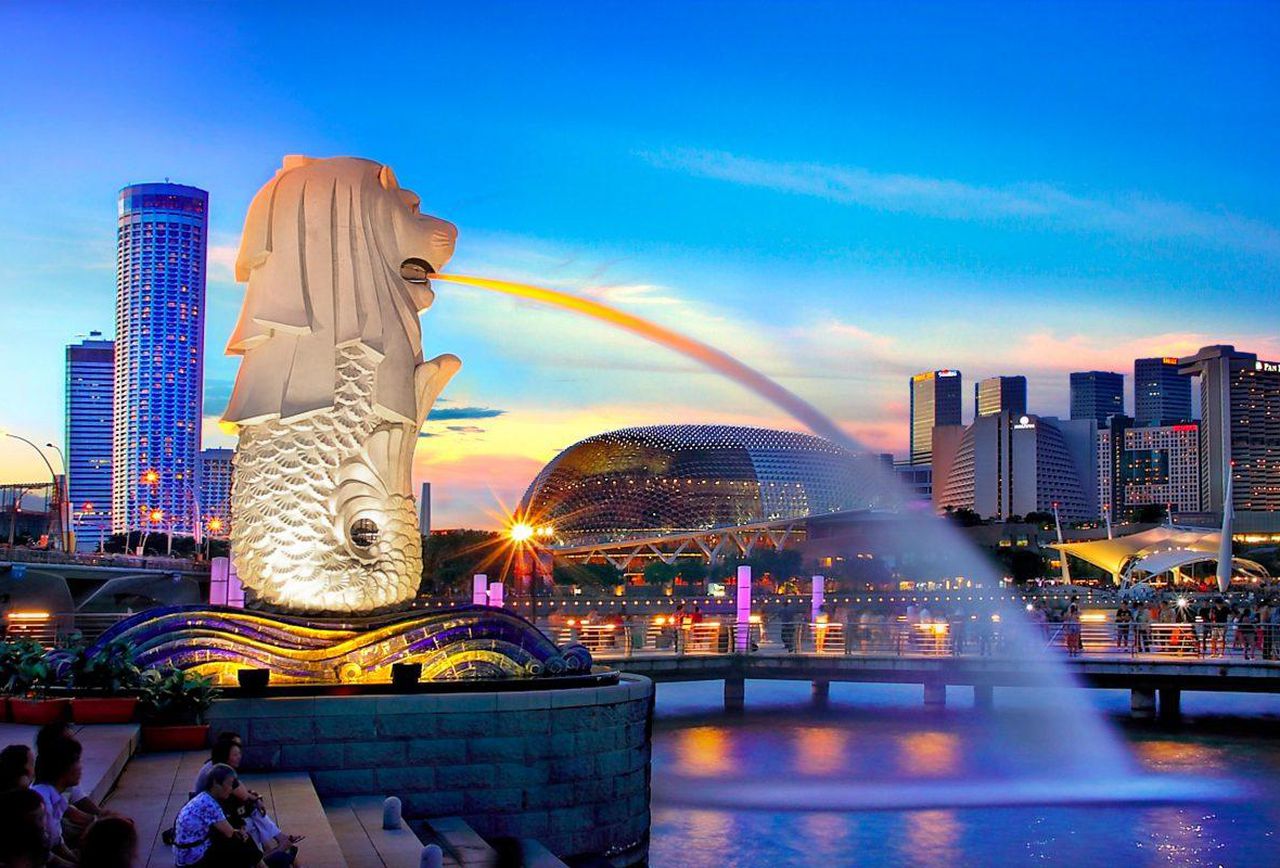 Registrations will open soon.
Fees for registration: 400 SGD (early-bird rate of 350 SGD available until 7 February).
The conference fees will cover all logistic costs. It includes luncheon meals, breaks, cocktail receptions and water during the conference as well as materials distributed during the conference. It does not cover travelling, hotel accommodation and extra's.