Infant & Young Child Nutrition
ISDI Webinar: Infant Formula and Adult Nutritionals – Analytical methods and current challenges
On 8 September, the International Special Dietary Foods Industries (ISDI) will hold an expert webinar on 'Infant Formula and Adult Nutritionals: Analytical methods and current challenges'.
During this webinar, the panellists will:
Explain the latest analytical methods for infant formula
Provide an overview of these methods and their relevance for Codex texts
Inform about the relevance of these methods in a wider context
Explain the importance and value of these methods to Codex Standards
Explain the challenges in evaluating regulatory compliance for nutrients in infant formula (variability, definition of nutrients, etc.)
This event is open to ISDI members and Codex delegates only. Registration is free but mandatory. Book your place by registering for free below. We look forward to seeing you there.
About our speakers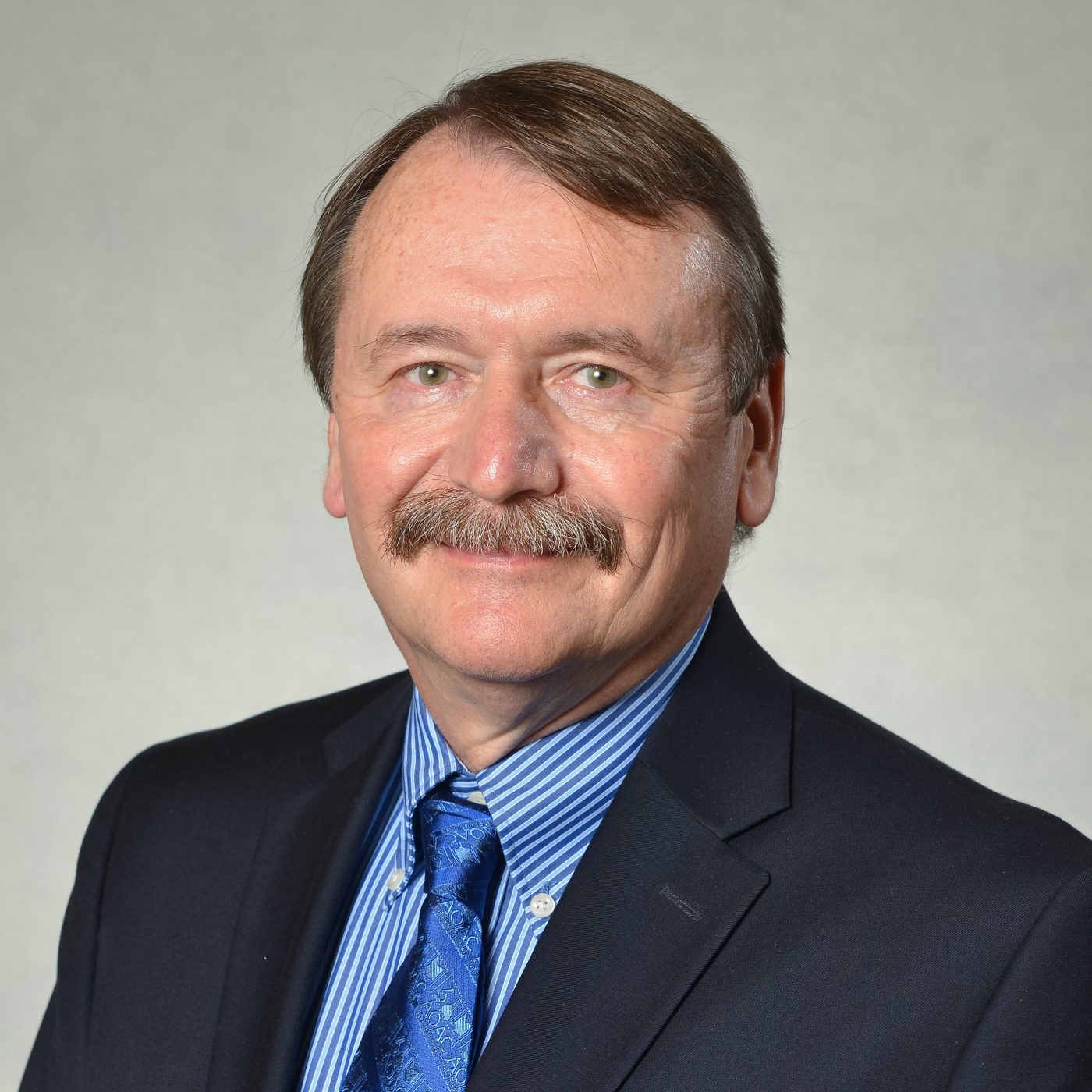 Darryl Sullivan
Chief Science Officer and Director of Regulatory Affairs, Eurofins Scientific
For Eurofins Scientific, Darryl acts as the primary liaison with food, nutritional and dietary supplement companies, as well as providing expertise on designing comprehensive testing programmes to meet scientific and regulatory requirements. He is often called upon as an expert witness for litigation and dispute resolution and is considered an international expert in the analysis of infant formula and dietary supplements and represents Eurofins in many areas of the scientific community.
He has more than 35 years of experience in laboratory testing of food and dietary supplements, and is considered an expert in the field of validation of analytical methods, having served for three years as Chair of the AOAC INTERNATIONAL Official Methods Board. He was a member of the Task Force that redesigned the AOAC Standards Development Process, and is the Past President and Secretary of the AOAC INTERNATIONAL Board of Directors, and the Chair of the AOAC Stakeholder Panel on Infant Formula and Adult Nutritionals.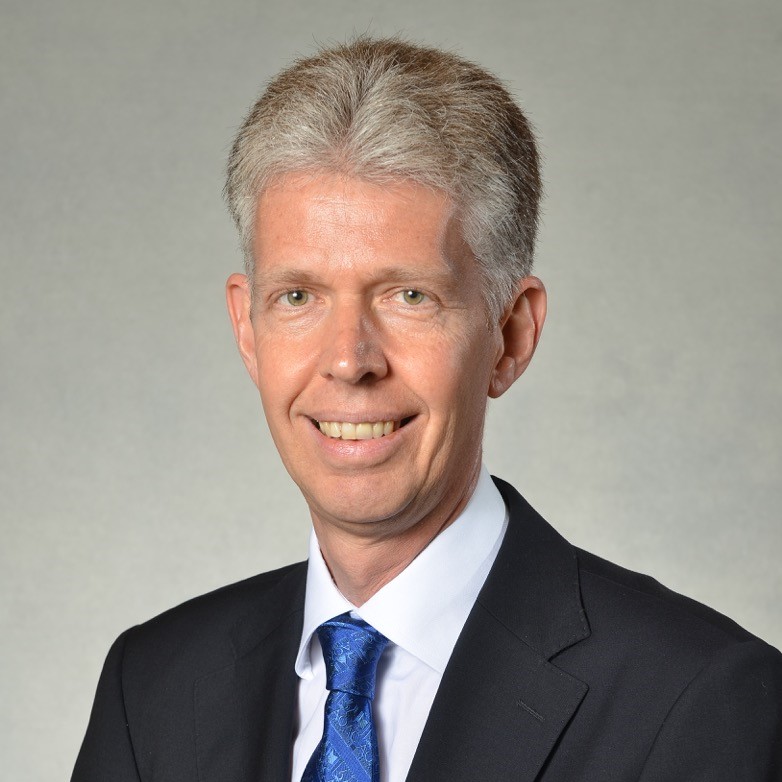 Erik Konings PhD
Program Manager, Nestlé Institute of Food Safety & Analytical Science
Erik is Program manager at the Nestlé Institute of Food Safety and Analytical Sciences in Lausanne, Switzerland, where he provides leadership to global quality, laboratory and regulatory teams to engage in strategic local activities to drive alignment and harmonisation of analytical methods and partners with government and non-government organisations in the development of standards for analytical methods.
He is active in several Standard Developing Organizations as AOAC INTERNATIONAL (Past-President), the International Organization for Standardization (ISO) (Chair ISO TC 34, Working Group 14 on Vitamins, carotenoids and other nutrients), the European Committee for Standardization (CEN) (Chair CEN TC 275 Working group 9 on Vitamins and carotenoids), and the International Dairy Federation (IDF). He participates in the Codex Committee on Methods of Analysis and Sampling (CCMAS) as member of the AOAC delegation.
About the ISDI virtual event series
On 20 January, ISDI launched a virtual event series on policy and regulatory issues related to special dietary foods. It goes beyond an online seminar experience – it's designed to bring the special dietary foods community together in new and exciting ways at a time when staying connected matters most.
These virtual events over the course of 2021 will bring together a first class faculty of international speakers from authorities, academia and industry. They will share their knowledge and experience on a comprehensive range of topical issues relating to special dietary foods:
NCDs & malnutrition
Infant nutrition (innovations, nutrient deficiencies)
Regulatory environment (complementary foods, baby formula)
Food safety (additives, contaminants)
Medical nutrition (stability of nutrients in FSMPs)
Analytical methods
The programme is spread over the year and will include several events per quarter, packed with world-class experts, panel discussions, engaging breakout discussions, special social hours, and more.
Interested in sponsorship opportunities? Please contact us at secretariat@isdi.org