Food Safety

Infant & Young Child Nutrition
Join us on 2 March to talk about Flavourings in Foods for Infants & Young Children
In the context of the revision of the Follow-Up Formula (FUF) Standard at Step 4 for older infants (OI) and young children (YC), ISDI created a position paper with the aim to support the authorisation to use flavourings in the sections of the FUF standards (IO and YC).
Noting that concerns and misunderstandings about flavourings exist, mainly due to a lack of understanding of their safety assessment, ISDI is finalising an FAQ for Codex Member States in order to better explain flavourings to a lay audience.
This webinar provides ISDI members a general overview of flavourings safety, including an explanation of how different countries evaluate the safety of flavourings for infants and young children.
With this webinar, we aim to better equip ISDI members for the discussions at the next CCNFSDU session, and for advocating to their national authorities prior to the meeting.
Open to ISDI members only
Registration is free but mandatory
Confirmed speakers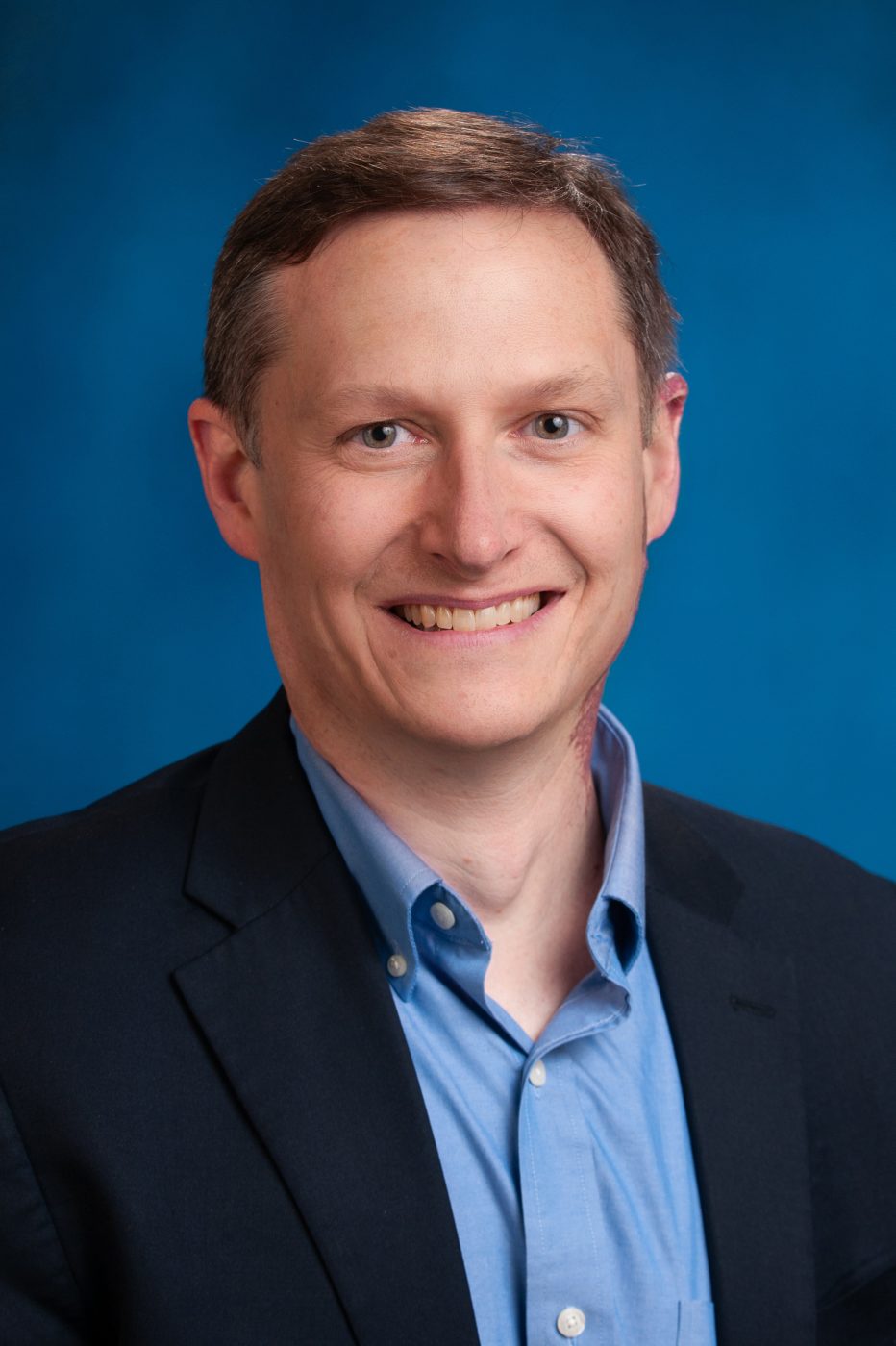 Paul is currently Director of Regulatory Affairs at Abbott Nutrition where he is responsible for a team supporting all aspects of product innovation. As a board-certified toxicologist, Paul leads strategies for gaining approval of novel foods and provides guidance to food safety programs that govern the control of chemical contaminants. He has coordinated the submission of novel food petitions to multiple regulatory agencies, and has co-authored a number of papers focused on risk-based processes for controlling chemical contaminants in food. He participates in a number of Codex Alimentarius committees, including the Committee on Contaminants in Foods (CCCF) and the Committee on Food Additives (CCFA), and is the current chair of the Food Safety and Food Additive Working Groups of the International Special Dietary Foods Industries (ISDI).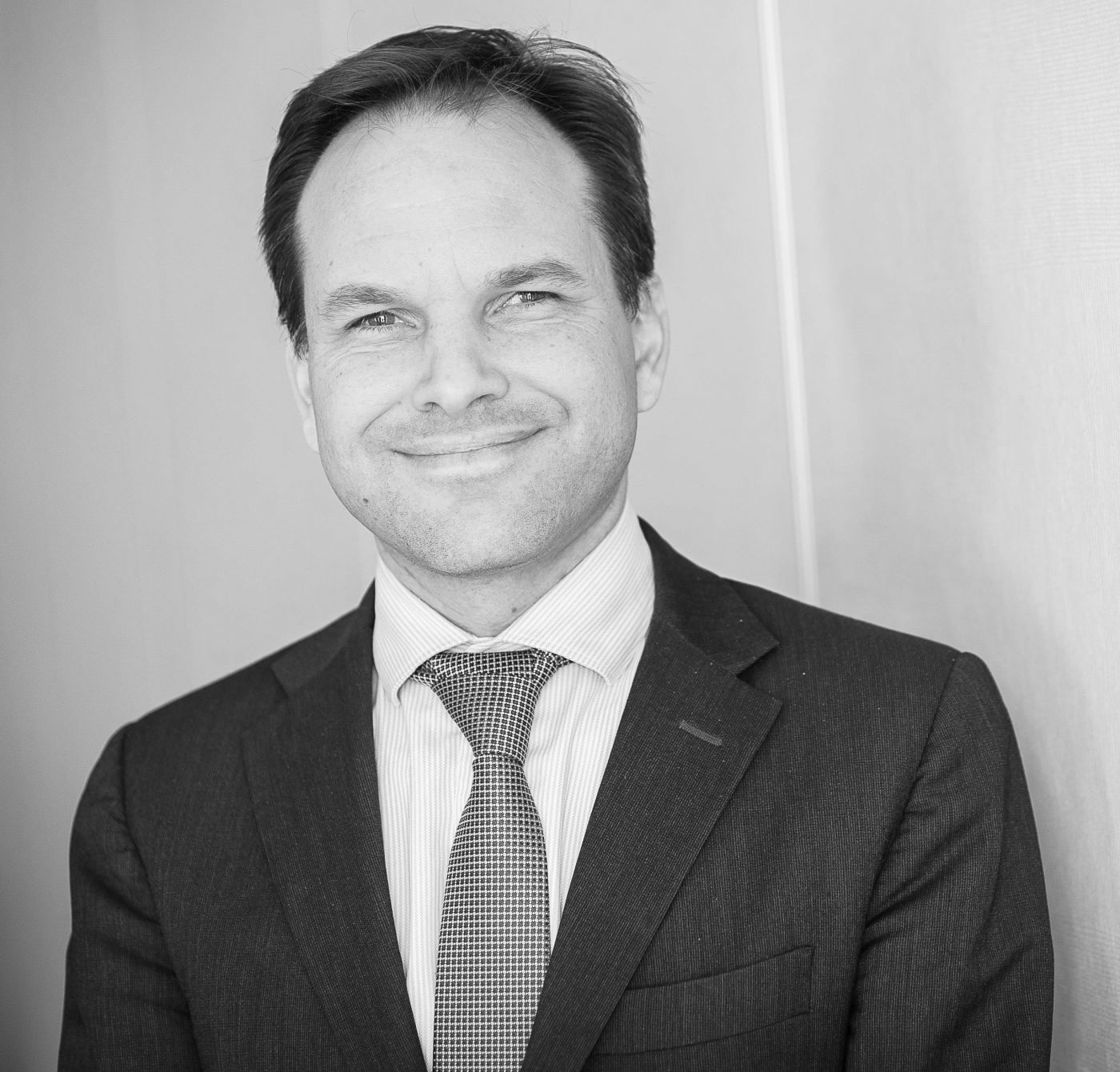 Jean Christophe Kremer has been Secretary General of ISDI since June 2014 and is a Director at Kellen Brussels. He has run several European trade associations in the food sector over the past 15 years, in particular the bakery ingredients suppliers. Jean Christophe started his career as political advisor to a Dutch Member of the European Parliament (MEP), helping to draft the annual report on Turkey's accession to the European Union and working on the approximation of criminal law in Europe. Jean Christophe studied History at the University of Leuven and European political and administrative affairs at the College of Europe in Bruges. He is married and the proud father of 3 daughters.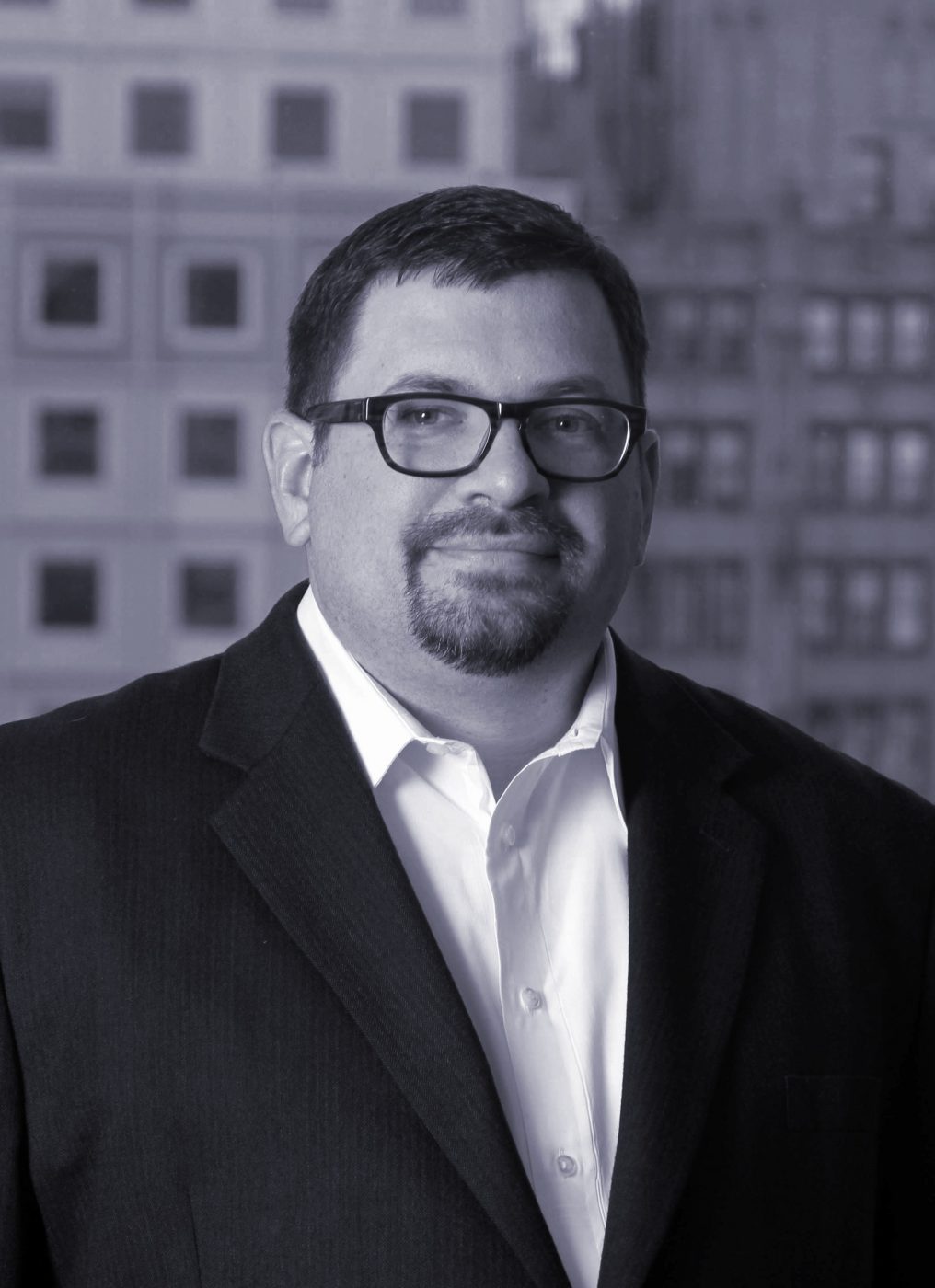 Sean V. Taylor, PhD, is the Scientific Director of the International Organization of the Flavor Industry, the Scientific Secretary to the Expert Panel of the Flavor and Extract Manufacturers Association, and is a Managing Director of Verto Solutions, a trade association management and scientific consulting firm based in Washington, DC.
Dr. Taylor received a Bachelor's degree in Chemistry from Penn State University in 1992, a Master's degree from Cornell University in 1995, and a PhD in Chemistry from Cornell in 1998. From 1998-2002, he carried out postdoctoral research in protein engineering, directed evolution, and natural product biosynthetic pathways at the Swiss Federal Institute of Technology in Zürich, Switzerland.
Dr. Taylor was an Assistant Professor in the Department of Chemistry at The Ohio State University from 2002 to 2005 before beginning his work with the flavor industry, initially as the Assistant Scientific Director for the Flavor and Extract Manufacturers Association. In 2012 he was named the Scientific Director of FEMA, as well as the Scientific Secretary to the FEMA Expert Panel. In 2013, he assumed the role of Scientific Director for the International Organization of the Flavor Industry while continuing his role as Scientific Secretary to the FEMA Expert Panel. Dr. Taylor's work focuses heavily on the toxicological aspects of flavor safety.
About the virtual event series
On January 20th, ISDI launched a virtual event series on policy and regulatory issues related to special dietary foods.
These virtual events over the course of 2021 will bring together a first class faculty of international speakers from authorities, academia and industry. They will share their knowledge and experience on a comprehensive range of topical issues relating to special dietary foods:
NCDs & malnutrition
Infant nutrition (innovations, nutrient deficiencies)
Regulatory environment (complementary foods, baby formula)
Food safety (additives, contaminants)
Medical nutrition (stability of nutrients in FSMPs)
Analytical methods
The programme is spread over the year and will include several events per quarter, packed with world-class experts, panel discussions, engaging breakout discussions, special social hours, and more.
Interested in sponsorship opportunities? Please contact us at secretariat@isdi.org