Infant & Young Child Nutrition
Join our 'Addressing Nutrition Deficiencies in Infants and Young Children' webinar on 20 April
The International Special Dietary Foods Industries Association (ISDI), has the pleasure to invite you to its webinar 'Addressing Nutrition Deficiencies in Infants and Young Children: Global overview, challenges and opportunities' on 20 April, 1-2 PM CET.
ISDI has been a Codex Observer since 1973 and actively contributes to support Codex Members in developing standards and guidelines related to special dietary foods and in particular infant and dietetic nutrition.
Our speaker, Peter Van Dael, Senior Vice-President Nutrition Science and Advocacy at DSM, will provide an expert look at nutrition deficiencies in the vulnerable population of 0-36 months across the globe and answer questions from the audience.
The event is organised in the context of the ongoing revision of the Follow-up Formula Standard at Codex and will highlight the value of follow-up formulas in helping to address these deficiencies.
The event is open to Codex delegates and ISDI members only. Book your place by registering for free below. We look forward to seeing you there.
About our speaker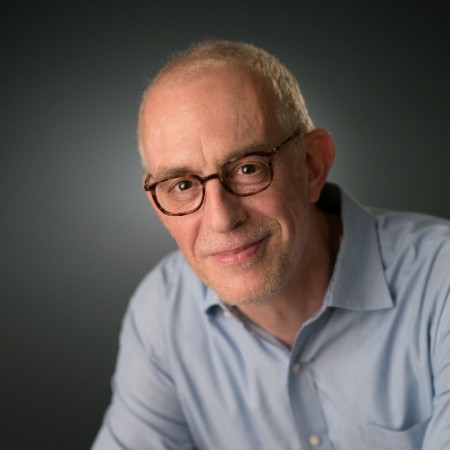 Peter Van Dael
Senior Vice-President Nutrition Science and Advocacy, DSM
Peter Van Dael, Senior Vice-President Nutrition Science and Advocacy, DSM Peter Van Dael obtained his PhD from the University of Antwerp, Belgium for his research on the selenium distribution in human and cow milk. Peter's professional focus has been mainly in the field of infant nutrition from research, project management to regulatory and nutrition science.
Prior to joining DSM in August 2017, Peter worked for Nestlé, Royal Numico and most recently for Mead Johnson Nutrition. He also holds a M.S. in Human Nutrition from the University of Lausanne, Switzerland and a MBA from Economical High School Antwerp, Belgium.
Over the past 15 years Peter engaged in international nutrition and regulatory activities related to early life nutrition. Peter strongly believes in public private partnerships to ensure meaningful nutritional solutions and appropriate food regulations ensure the growing world population has access to safe and nutritious foods and food ingredients.
At DSM Peter leads Nutrition Science & Advocacy and engages together with his team with internal and external science stakeholders to develop scientific substantiation that can be used to communicate and advocate with all stakeholders regarding the key role nutrition and nutritional solutions play to support adequate nutrition across all ages and continents, and subsequently sustain a global health agenda.
About the ISDI virtual event series
On 20 January, ISDI launched a virtual event series on policy and regulatory issues related to special dietary foods. It goes beyond an online seminar experience – it's designed to bring the special dietary foods community together in new and exciting ways at a time when staying connected matters most.
These virtual events over the course of 2021 will bring together a first class faculty of international speakers from authorities, academia and industry. They will share their knowledge and experience on a comprehensive range of topical issues relating to special dietary foods:
NCDs & malnutrition
Infant nutrition (innovations, nutrient deficiencies)
Regulatory environment (complementary foods, baby formula)
Food safety (additives, contaminants)
Medical nutrition (stability of nutrients in FSMPs)
Analytical methods
The programme is spread over the year and will include several events per quarter, packed with world-class experts, panel discussions, engaging breakout discussions, special social hours, and more.
Interested in sponsorship opportunities? Please contact us at secretariat@isdi.org